Bedroom And Hotel Room slippers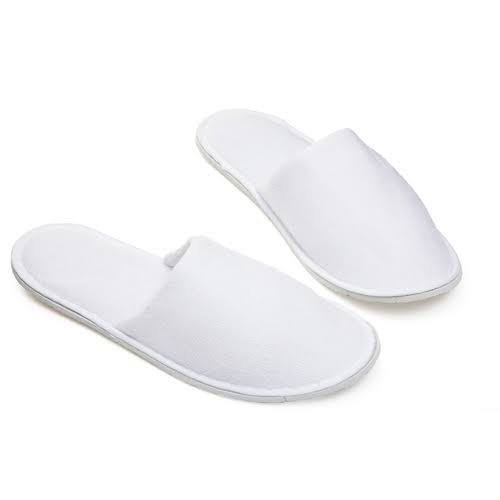 This light, breathable, non-woven, wider-cut polyester slippers is suitable for carpeted area and for general use in rooms.
This towels are made of good material for softness which are useful both in the kitchen and dinning. Each set of napkin has size of 25 X 25 inches which is big enough to absorb for effective cleaning.